ClaraTech delivers in person technology training and assistance in the
Houston, Texas area to keep older adults safe, connected, and independent.
Is Technology Enhancing Your Life?
At ClaraTech, we believe that technology can and should make your life easier, simpler, and better. Our trustworthy tech consultants are ready to help you fully utilize the computers, tablets, smartphones, smart TVs, and other tech devices in your life!
In Home Tech Sessions, Workshops, and Tech Help Desk
Hours to meet the unique needs of older adults.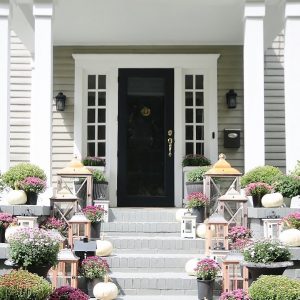 ClaraTech comes to you! Receive tech advice, support, and training from the comfort of your home or office.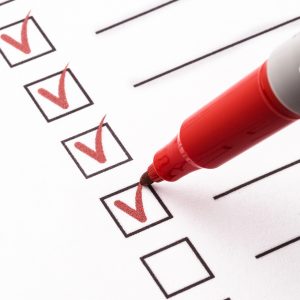 Everyone has different level of tech knowledge. We will move at your speed and are happy to repeat, practice, and leave step by step instructions for you to reference when your session is over.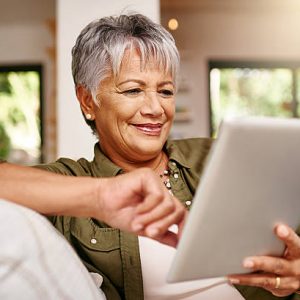 We understand that everyone's tech needs are different. We get to know our clients so we can provide them with technology tips and training that they can use to improve their life!
Whatever Your Tech Needs and Goals Are,
ClaraTech is Ready to Help!
Ready To Get Started?
We Are Here for You!
Give us a call, send an email or click the Contact Us button below to tell us more about your technology needs and goals. We look forward to meeting you!